Garage Door and Garage Door Opener Installation and Repair Professionals
Serving Lemont, IL & Surrounding Regions for 40+ Years
Lemont, situated in northeastern Illinois, is one of the oldest communities in the area. While workers started coming in shortly after the canal construction, it wasn't until the 1980s that this community really started experiencing growth.
Today, the original charm of this centuries-old community still remains. With the housing boom, which nearly tripled the population, there are more homeowners in the area than ever before.
At A-All Style Garage Door, we have been honored to be able to serve the homeowners throughout Lemont and the surrounding areas for nearly 40 years. Our team of experienced professionals offers everything from yearly maintenance to brand new garage doors depending on your needs.
Garage Door Maintenance and Emergency Services
Before we perform any new installation or replacement, we are more than happy to schedule an appointment for a free estimate so that you can hear how much everything will cost and understand exactly what your options are.
Our preventive maintenance is designed to extend the life of your garage door as well as prevent costly repairs. These services include everything from checking the safety of your door to weatherproofing and lubricating the moving parts. You can also schedule a yearly tune-up and receive advice on how to extend the life of your garage door.
Whenever possible, we strive to repair or save your door instead of encouraging you to buy a new one. Our team will work with you to figure out what is wrong with your door and then provide you with options. Our repair capabilities include fixing the struts, replacing sections or panels, replacing extension springs and much more. Regardless of the style or type of door you have, we can help you get it back to working condition.
Emergency services are also available. We are here for you 24/7 for whenever those unexpected issues arise. We always want you to feel confident in the work we perform, so we offer warranties with both our emergency services and regular repairs.
Refresh Your Home's Style With Clopay® Garage Doors
If you are interested in updating the look of your garage, we have a wide variety of Clopay garage door collections in stock. Whether you are looking for more of a coachman style or something more sleek and modern, we offer plenty of designs for you to choose from. Our extensive selection ranges from the GALLERY® collection to the RESERVE® WOOD collection MODERN series and beyond.
Semi-custom and custom garage doors are other options if you are interested in more of a personalized finish, and our professional garage door installations will ensure your new door fits seamlessly into your Lemont home.
Let A-All Style Garage Door Know How We Can Help!
If you are in the Lemont, IL, area and need garage door repair, replacement or installation services, our team at A-All Style Garage Door will be happy to serve you. If you have any questions about the services we offer or the garage doors that we have in stock, please reach out to us and we will get back to you shortly!
What Our Clients Say:
"Very professional and explained everything to me when they fixed my door. Great service."
- Satisfied Customer (October 2019)
"I called them in the morning and they were out to my house in the afternoon. They got my door fixed and now it works better than ever."
- Satisfied Customer (December 2018)
Featured Projects in this Area: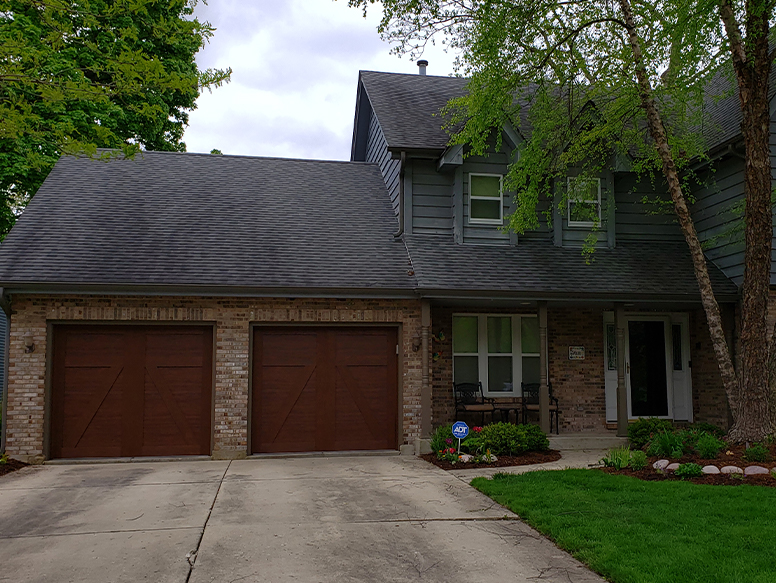 This pair of Gallary Collection doors compliment this homes design. These doors are also available in insulated options for those harsh Illinois winters.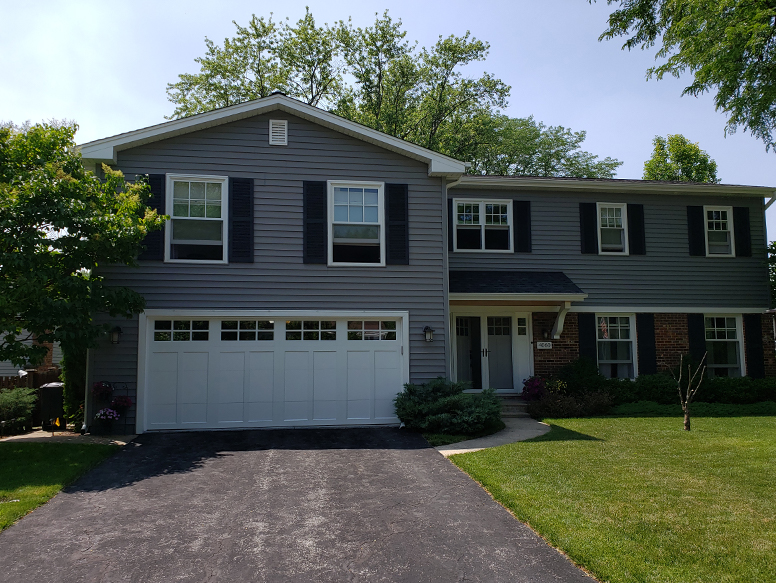 A new Classic Collection door with upper glass windows allows for natural lighting in the garage without sacrificing security.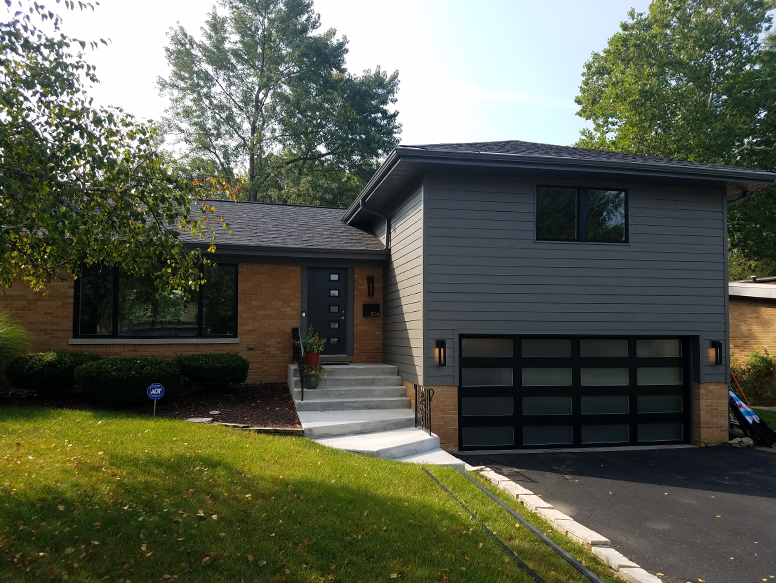 This new Canyon Ridge Collection door brings a modern look to this home.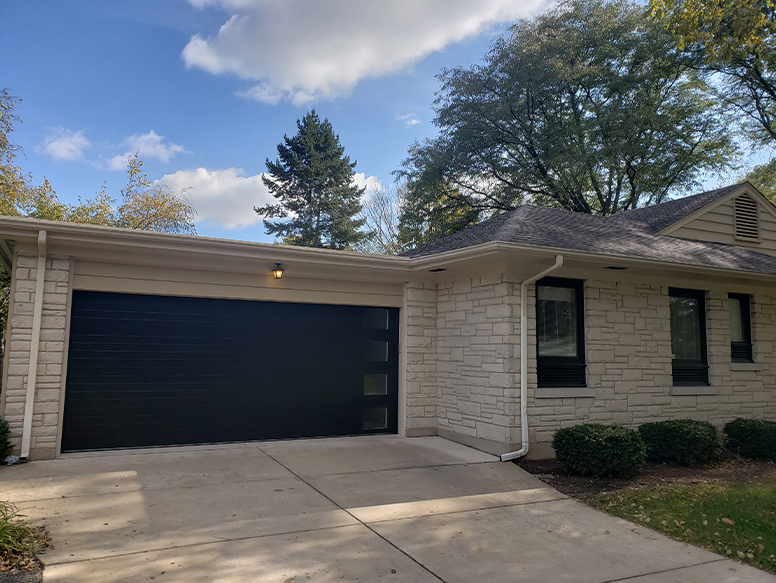 This customer received a new Modern Steel Collection door to bring a fresh design to their home.