While a new garage door can completely transform your home, it can be difficult to envision the impact of a before and after garage door makeover. A new garage door can enhance your home's curb appeal and attractiveness, and new garage doors are proven to increase the resale value of homes. It's a relatively small change that can have a big impact, not just on how your home looks but also on resale value!
The photos you see here feature Clopay® products. We offer a huge selection of Clopay® garage doors because they offer the perfect blend of attractiveness and quality, durable operation. When you want a garage door makeover in Naperville, IL and surrounding communities, you won't find a better option than A-All Style Garage Door for Clopay® products.
Browse through our garage door makeover before and after photos, and get in touch with the team at A-All Style Garage Door for a free design consultation and estimate. We can answer questions about styles you like and provide ideas for achieving similar looks or something specific to your home.
Before and After Pictures
Before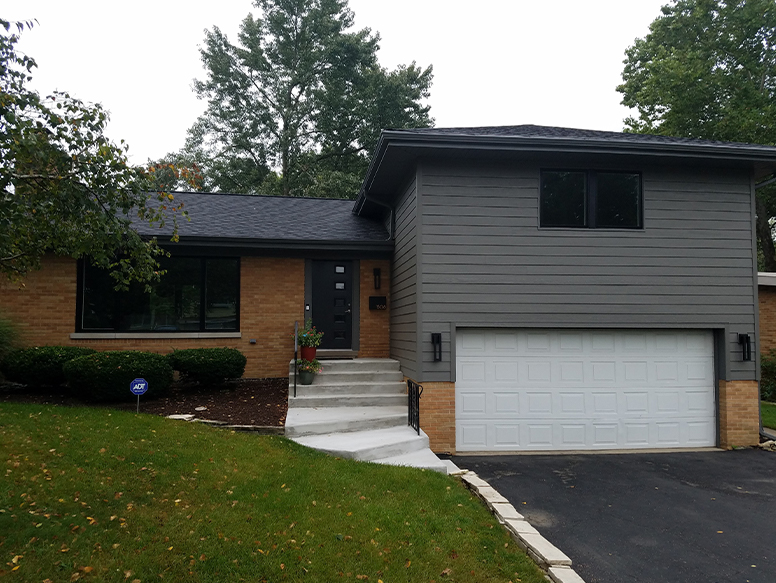 After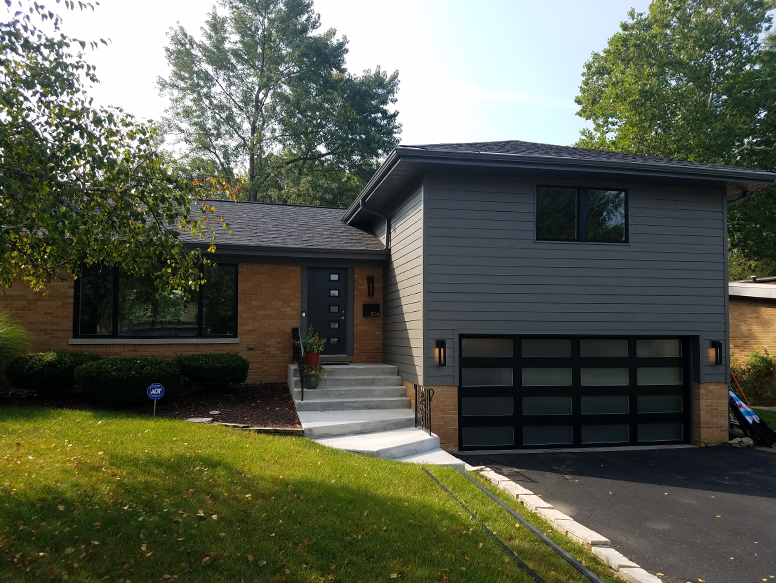 Before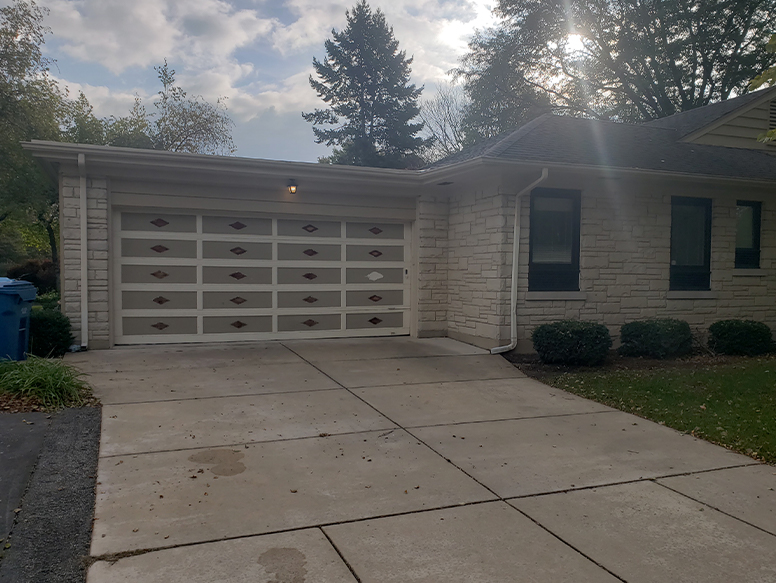 After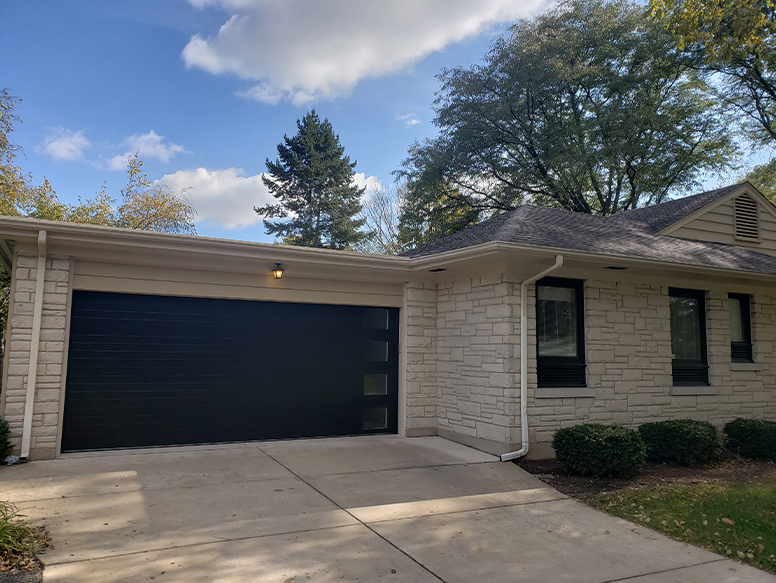 Before
After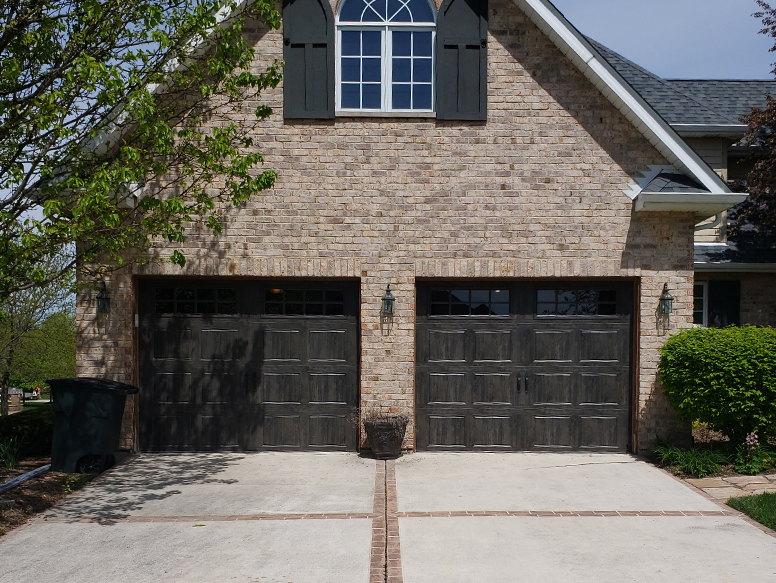 Before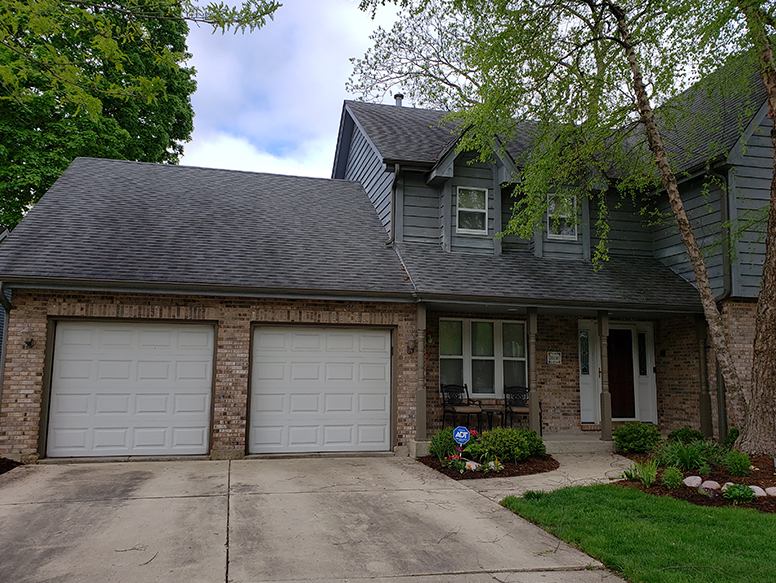 After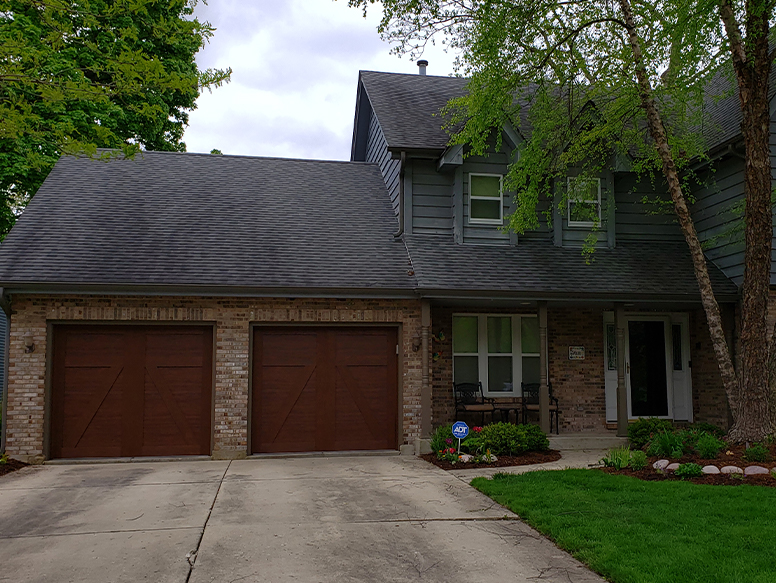 Before
After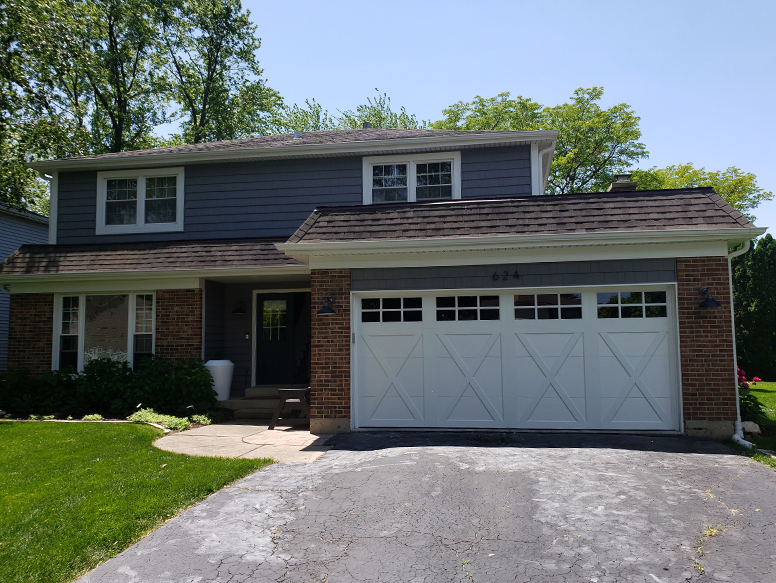 Before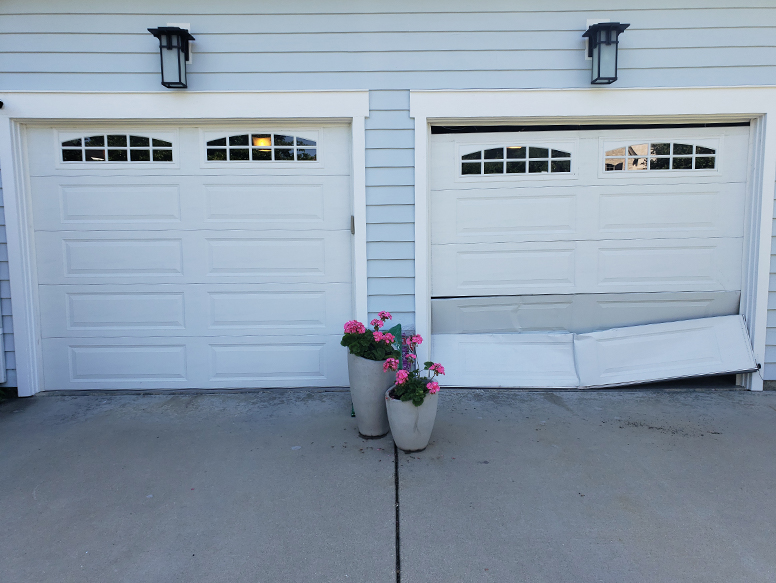 After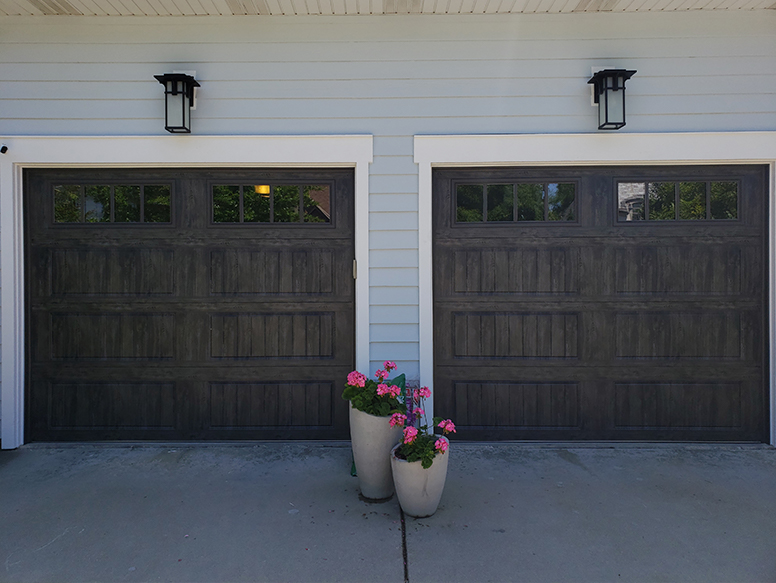 Before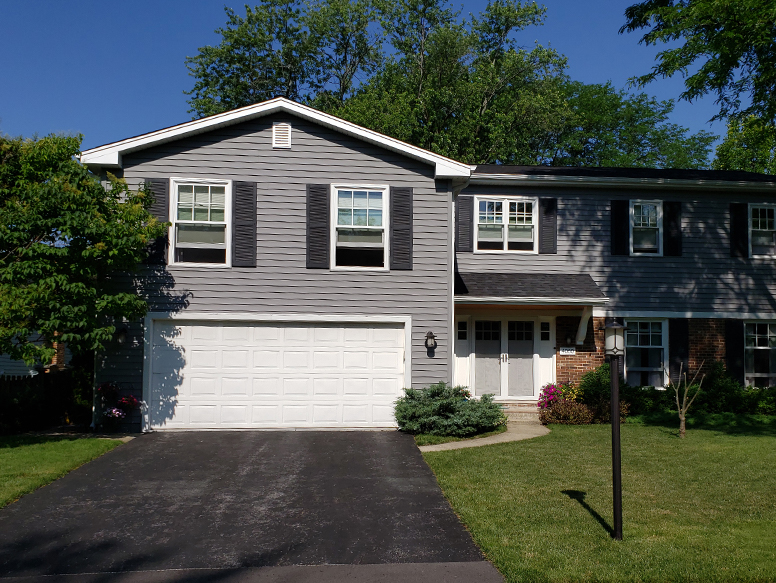 After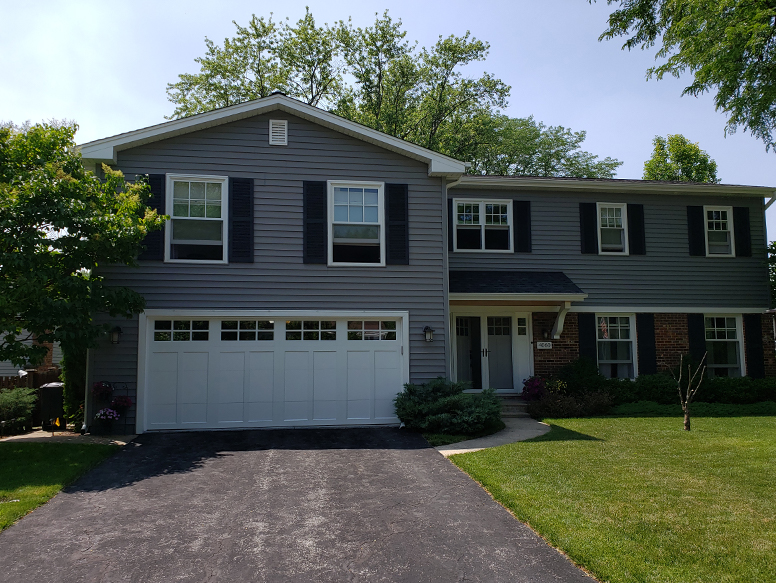 Before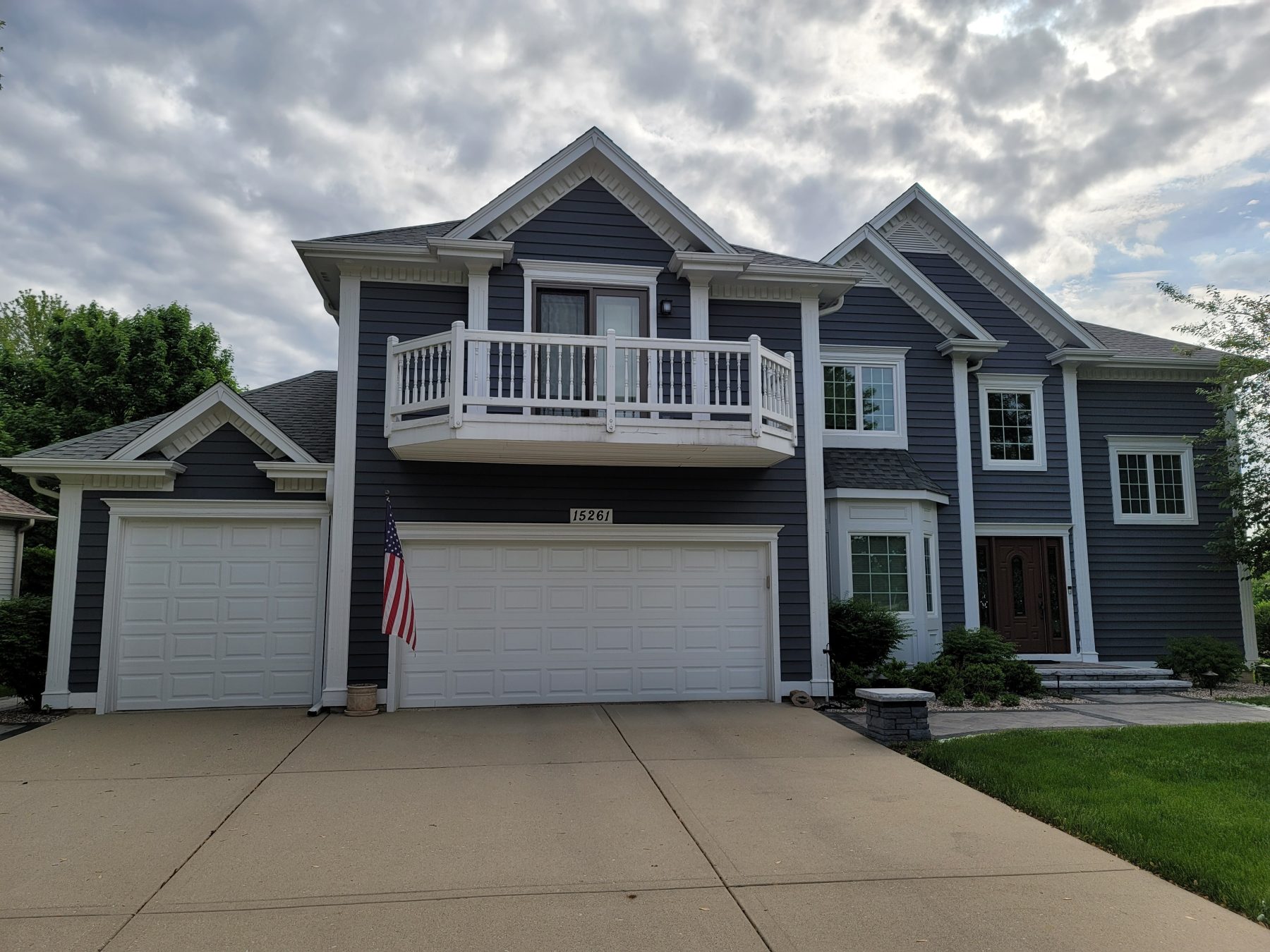 After