Specializing in All Makes and Models of Garage Doors and Openers
Serving Naperville, IL & Surrounding Regions for 40+ Years
At A-All Style Garage Doors, we provide garage door repair in Naperville and surrounding communities, as well as garage door replacement and installation services. We have proudly been part of the Naperville, IL community since our first project in 1983!
Our team features experienced, knowledgeable garage door professionals who specialize in garage door repair and ensure your household is running as smoothly as possible. We offer repairs in–
Broken Spring Replacement

Garage Door Repairs

Garage Door Opener Repairs

Bent Tracks

Roller Hinge Repair

Weather Seal Replacement

Replacement Parts

And More!
When you need garage door expertise and products, call A-All Style Garage Door.
Fast, Effective Garage Door Services
We know that garage door issues at your home represent an urgent need. That's why we're committed to responding quickly with 24/7 Emergency Service when you call for garage door repair in Naperville, IL, or replacement and installation services.
Our technicians can quickly diagnose the garage door issues you're experiencing, and they can provide expert guidance as you consider your options. Once you decide on the best course of action, our team members work quickly to make your garage door fully operational. You enjoy the same efficient service when you choose A-All Style Garage Door for installation services. Take advantage of our three-year parts and labor warranty on most door installations and one-year warranty on most opener installations.
Clopay®: America's Finest Garage Doors
We want you and all of our customers to have the best in garage doors – quality, durable, attractive solutions that deliver long-term value. That's why we offer Clopay® garage doors. Clopay® believes you should love the way your home looks, and Clopay® products help you fall in love with your home all over again by delivering a variety of options.
Discover the Difference at A-All Style Garage Door
For garage door repair, replacement and installation in Naperville, IL, you won't find a better team and a greater selection of quality products than what you'll find at A-All Style Garage Door. We care about our work and our customers, and we approach each job with attention to detail and desire to deliver above-and-beyond customer service.
Family owned and operated, we are proud of our roots in Naperville, Bolingbrook, Lockport, Plainfield and surrounding communities. We know your home is a valuable asset, and we treat it as such when delivering garage door repair or installation service.
Contact us today about garage door repair or for a free quote on a new garage door installation in Naperville, IL.
What Our Clients Say:
"We have used A-All Style Garage Doors for almost 40 years. Their service is excellent and fees are very fair. Their product knowledge and field experience is first class! They are the only garage door company we ever use. no need to shop around! Perfect for both regular service as well as new doors."
- Bob & Linda L. (February 2020)
"We are very happy with our new garage doors. A-All Style Garage Doors did a great job helping us choose the right door for us and the installation was very smooth. I would highly recommend them to my friends."
- Ann D. (February 2020)
Featured Projects in this Area: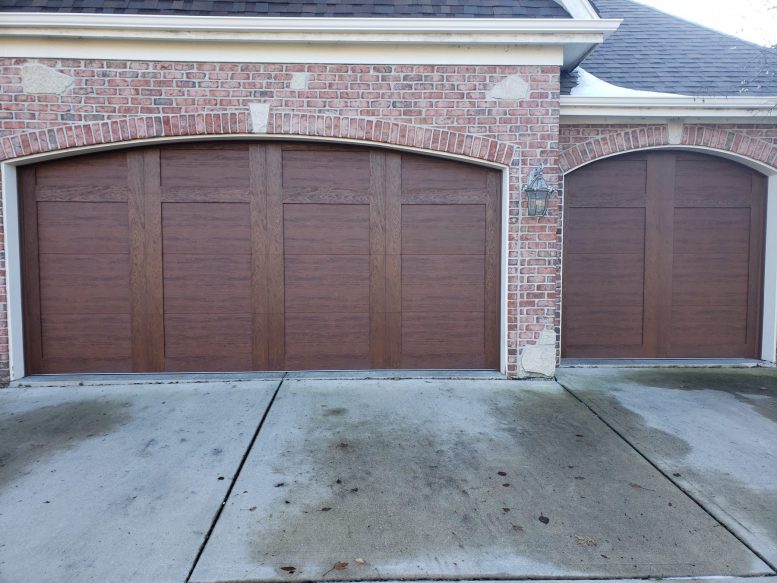 These Canyon Ridge Ultra-Grain collection doors in Walnut bring new life to this customer's house.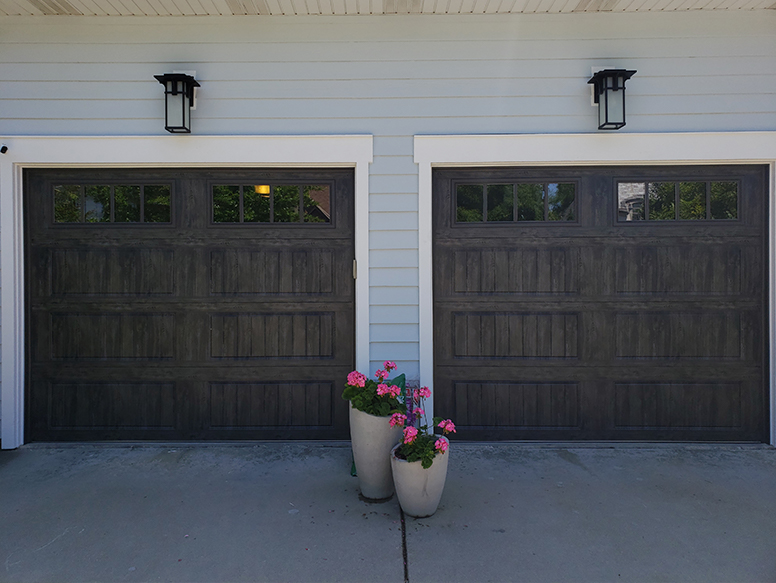 A pair of Gallery Collection garage doors installed for one of our customers. These doors come with or without insulation.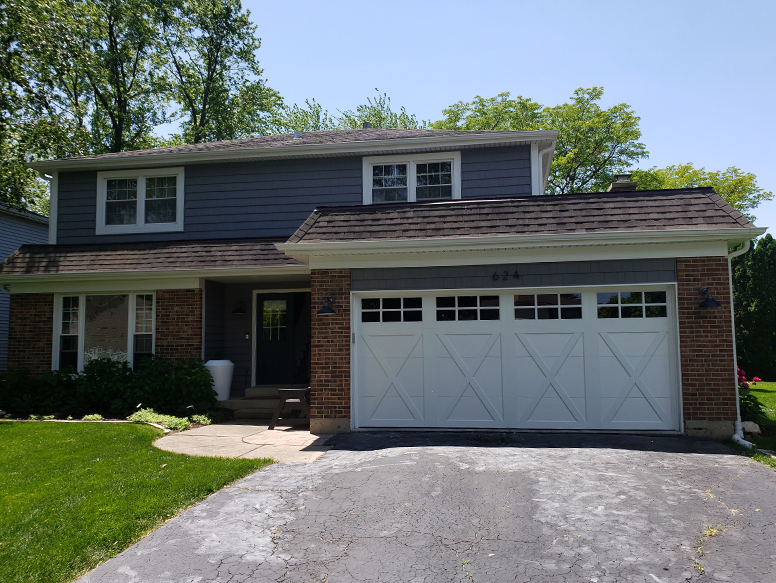 This insulated steel Coachman Collection garage door was installed to give this house a fresh appearance.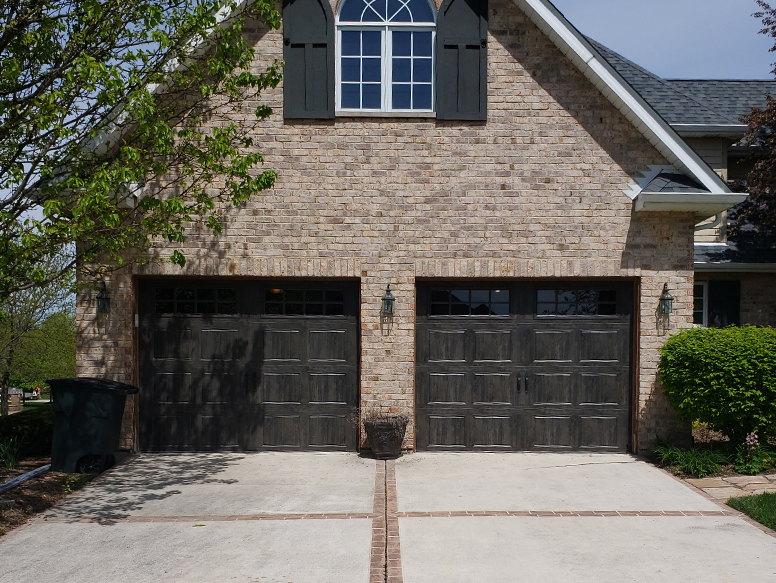 These Gallary Collection doors bring a new life to this house without taking away from its traditional appearance.