A-All Style Garage Door is a certified LiftMaster Dealer. We offer a complete line of garage door openers and accessories, with full-service installation and MyQ technology options enabling you to control your garage door with your smartphone for added convenience and security, and all you need is internet connectivity to access the full power of your LiftMaster Garage Door Opener.
LiftMaster Garage Door Opener Options include higher HP for maximum lifting capacity, belt drive for quieter operation and a standby power system for full operation in the event of a power outage. There are a number of different ways to install an opener in even the tightest of places. We're sure to have the opener to suit your needs.
Request a Free Estimate on a New Garage Door Opener Today!
Liftmaster Garage Door Openers
Belt Driven Garage Door Openers
---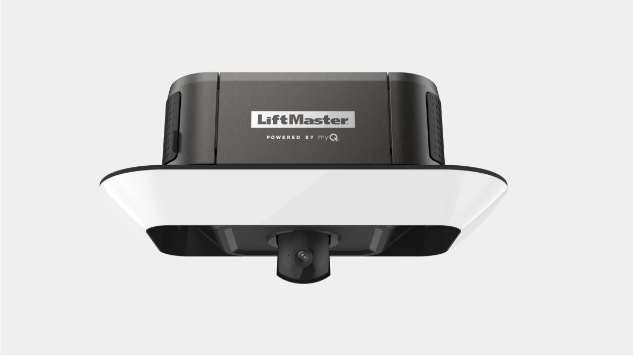 Powered By MyQ
87504-267
SecureView™ Smart Garage Opener with Built-in Camera, LED Corner to Corner Lighting System™, Battery Backup, Ultra-Quiet Belt Drive®.
This powerful Garage Door Opener comes in the box with a 3-button remote, Smart Control Panel®, Garage Door Opener Battery, and Wireless Keyless Entry System perfect for any residential garage in Illinois.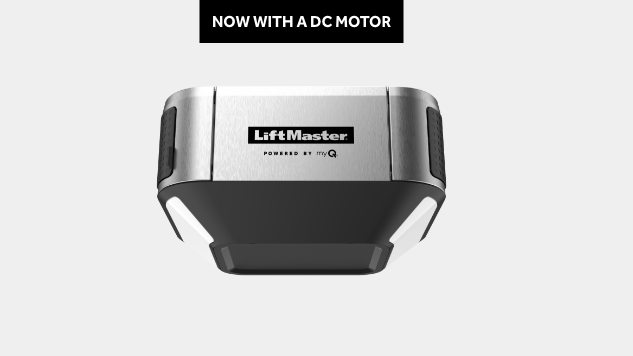 Powered By MyQ
84501
Smart Garage Door Opener with Ultra-Quiet Belt Drive & Integrated Dual LED Lighting system.
This MyQ Connected Garage Door Opener now features a DC motor, engineered for silence, and comes in box with 3-button remote control and multi-function control cannel to provide premium performance for your home's needs.
Chain Driven Garage Door Openers
---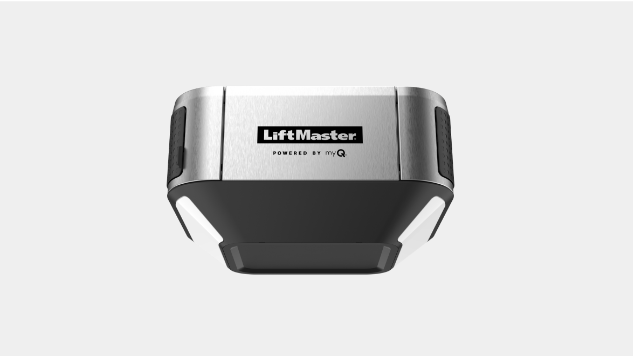 Powered By MyQ
84602
Smart Garage Door Opener with Chain Drive, Battery Backup, Integrated Dual LED Lighting system.
For the frequent shopper, this chain-driven garage door comes equipped with Secure-in-Garage-Delivery for Amazon Key-in-garage delivery, free for Amazon Prime Members. Keep your house safe and accessible even during the unpredictable weather throughout the Bollingbrook area with battery backup for powerless entry and Security+ 2.0 for fresh security codes with the click of a button.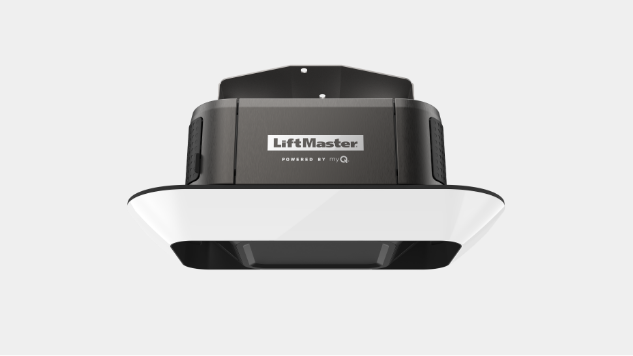 Powered By MyQ
87802
I-Beam Chain Drive Heavy Duty Smart Garage Opener With Integrated LED Lighting.
If you've got a heavy garage door then this is the opener you need, strong enough for even carriage house and solid wood doors. It is chain driven with an I-beam rail and chassis support bracket. This model also features LiftMaster's MyQ® Technology, enabling you to control your opener and house lights with your smartphone, tablet or computer.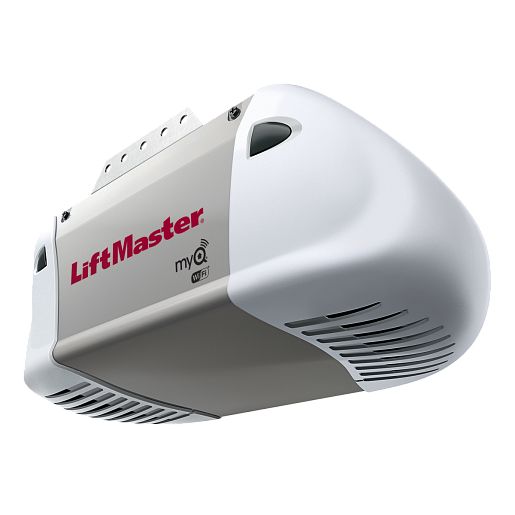 PREMIUMSeries
8365-267
1/2 HP AC Chain Drive Garage Door Opener
This rugged and reliable chain drive gargae door opener provides powerful performance backed by a lifetime motor and one year parts warranty. Available with MyQ® Technology, allowing you the security and convenience of monitoring and controlling your opener and household lights with your smartphone, tablet or computer.
Download The Brochure – 8365-267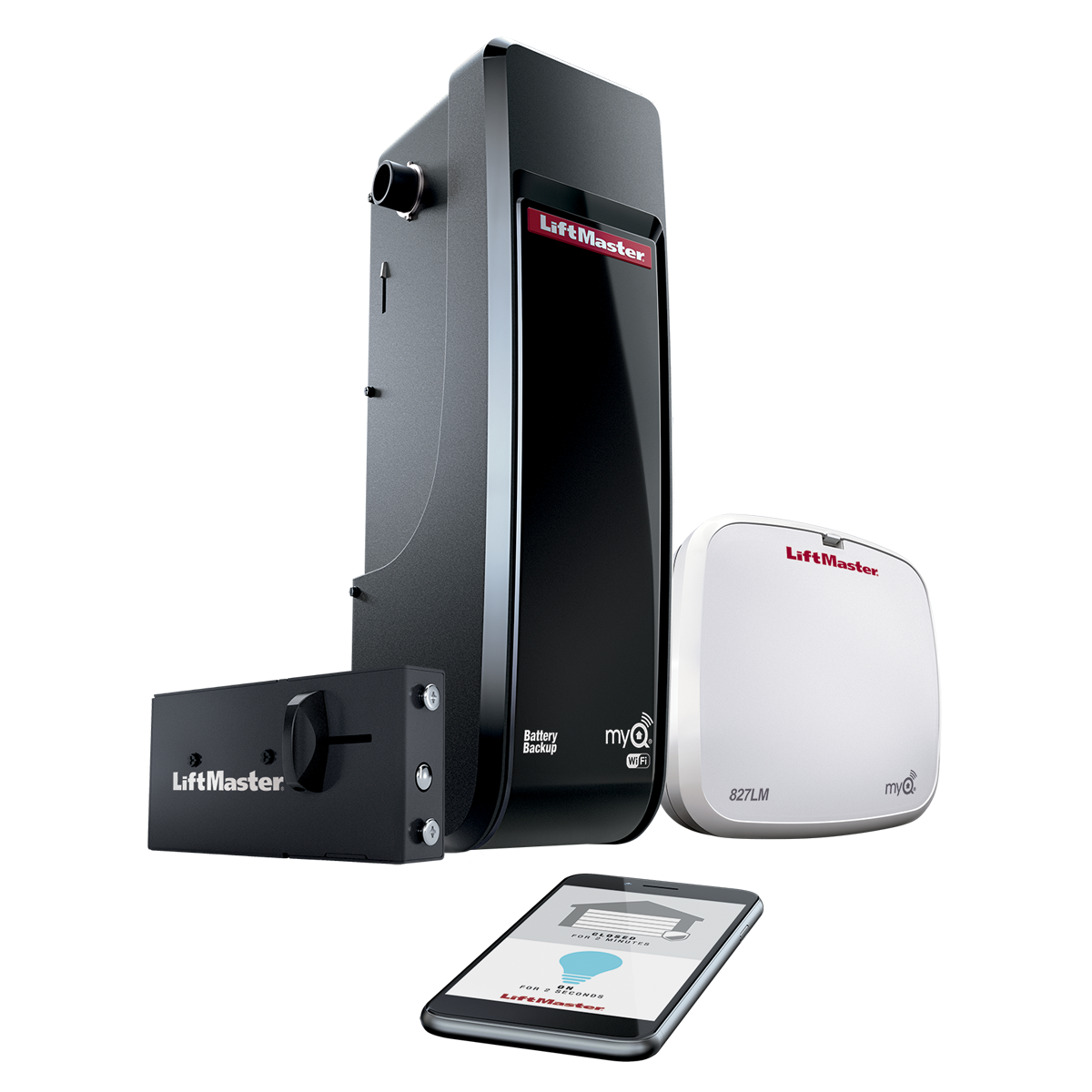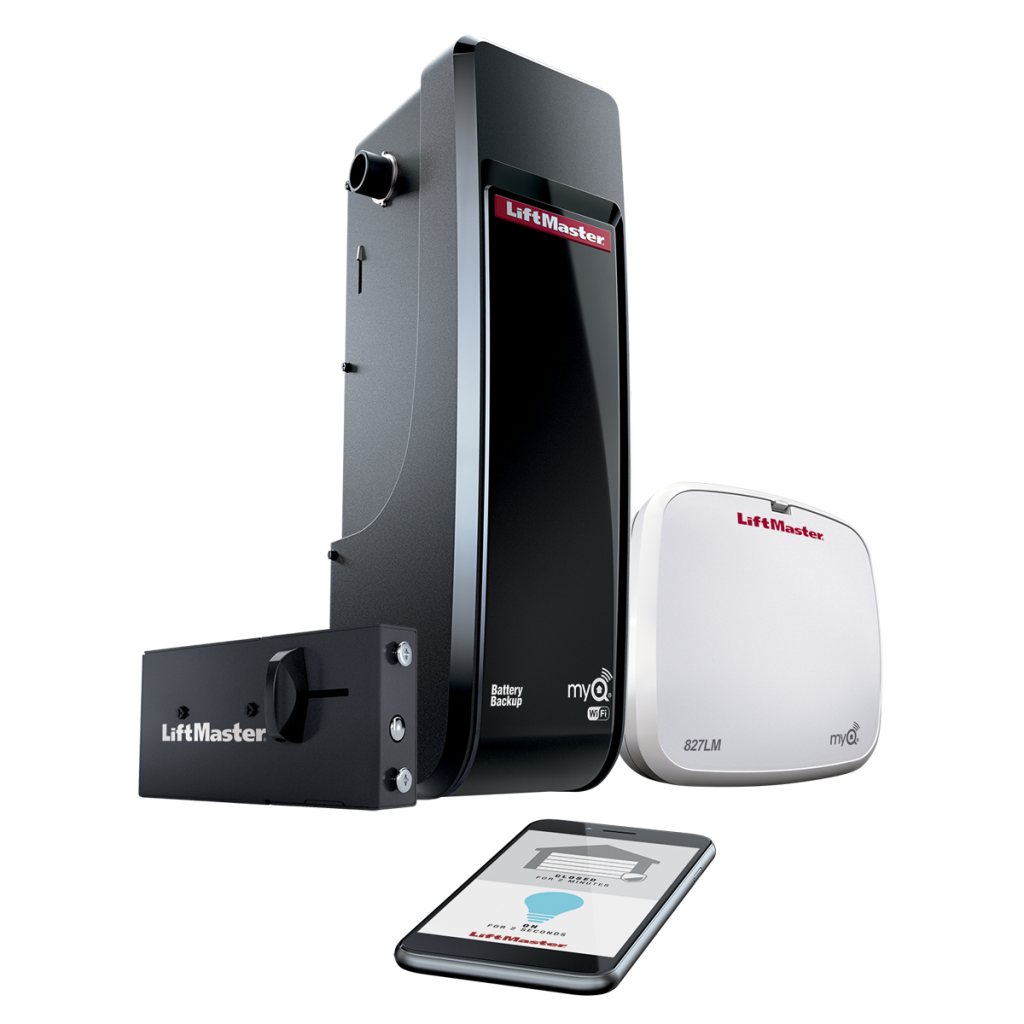 ELITESeries
8500w
Wall Mount Wifi Garage Door Opener With Battery Backup
This opener is mounted on the wall beside your garage door, beneficial to anyone requiring extra storage space above. Equipped with MyQ® technology, the included MyQ® Control Panel, when paired with the Internet Gateway, allows you to use your smartphone or computer to control your garage door and light functions from anywhere in Illinois. Keep your home secure with the included automatic garage door dock, or take security to the next level with the wireless keyless entry add-on.