Testimonials
About Us
About A-All Style Garage Door
A-All Style Garage Door is a family-owned and operated business founded in 1981 in Bolingbrook, Illinois. Our business specializes in residential overhead door sales, installation, and repair. We are dedicated to offering the highest quality garage doors, garage door openers, and service at affordable prices. We carry all models of Clopay Doors, as well as LiftMaster electric operators. Our repairs and new installation are the best. Just ask about our 3-year warranty; free parts and labor on all new residential garage doors sold. Allow us the opportunity to assist you with your garage door needs and you won't be disappointed. Over a quarter of a century of experience shows in our work.
Meet Our Team
Randy Sulkson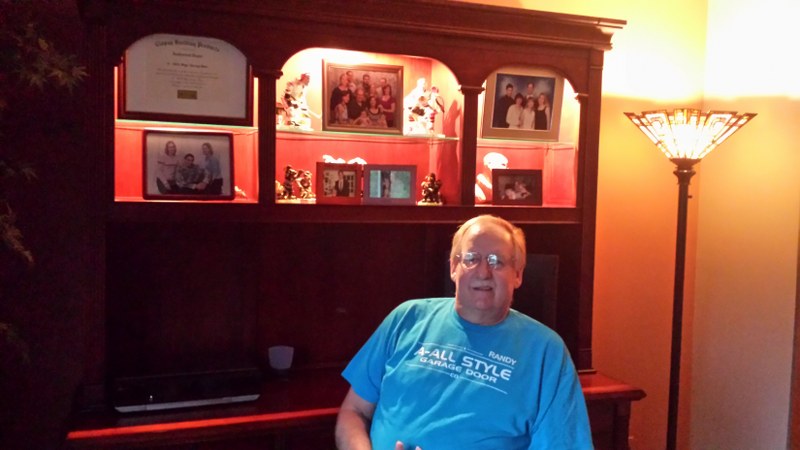 I have lived in Bolingbrook since 1977 and started A-All Style Garage Door in 1981. I have been happily married to Susan, my wonderful wife of 40 years. We have raised 3 successful children, 2 daughters, Jenny and Katie, and our son Joe, who joined the business in 2005. We also have 8 grandchildren. I wanted to thank all of our customers for the continued use of all our products and services. We have strived to give our customers the best possible service since 1981. We will continue our efforts to give you the prompt and courteous attention you have become accustomed to. Our clients receive same-day service at reasonable rates. We are determined to continue our efforts to make sure all our clients are satisfied and hope you will continue to use our services.
Thank you for over 34 years of dedication.
Chuck Stevens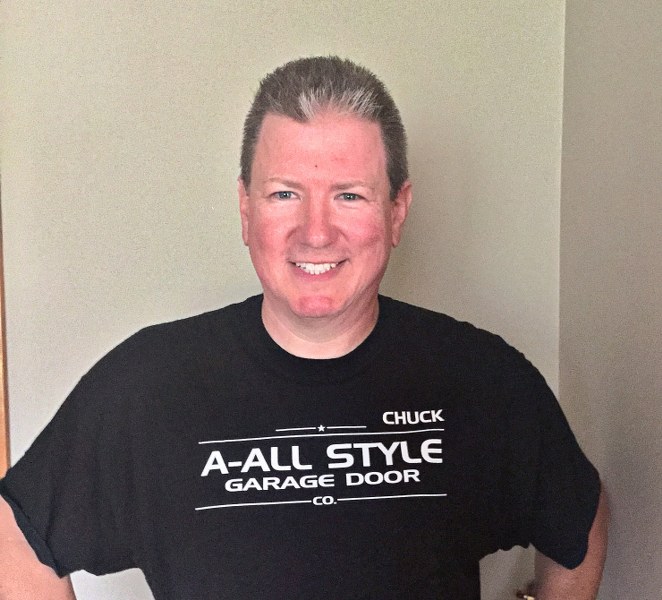 I have lived in Plainfield since 1996 and am proud to call it home. My beautiful wife of 23 years Michelle, works in Bolingbrook as a payroll administrator for a large company. We have 1 daughter, Savannah. I joined A-All Style Garage Door in 1983 and have immersed myself in all aspects of the business over the past 32 years. You could say I wear many hats. I enjoy the challenges of offering creative solutions to our customers, embracing new methods and technology, and seeing what others miss. Finding the perfect door for your home is my priority. I believe in the lost art of craftsmanship, and anything worth doing is worth doing right. I am very proud of the trust our customers have shown us, and never take that for granted. My goal is always to adjust to our customer's changing needs while still providing the quality of materials and services they have come to expect. If the weather permits, I usually have my dog Cloe riding along on my route. She loves to meet new people, as do I.
Joe Sulkson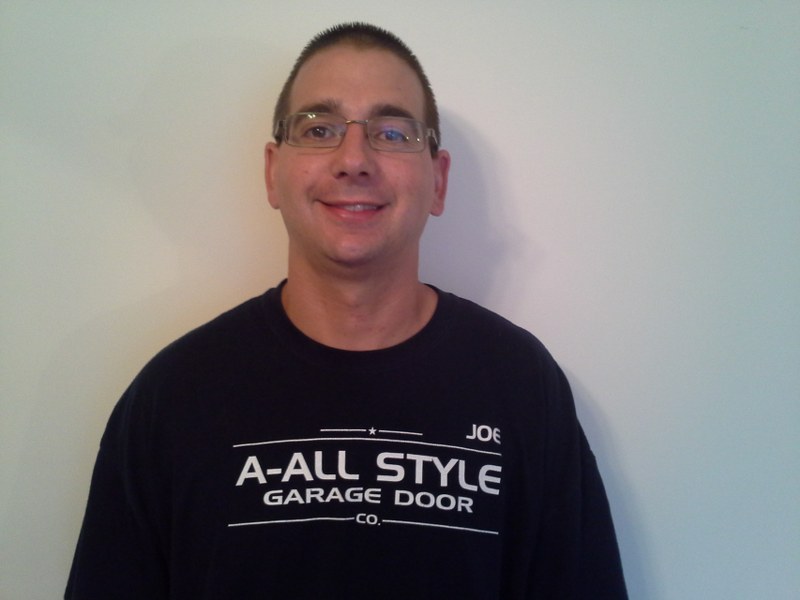 I have lived in Lockport for 9 years now with my wonderful family. My lovely wife Dana teaches chemistry at Hinsdale South High School. We have 4 children, 2 daughters, Kamile and Amber, and 2 identical twin boys, Mathew and Aleksander. I am the newest addition to A-All Style Garage Door and can't believe I have been here for 10 years now. I am learning all aspects of the business from Chuck and my father Randy and will continue in their footsteps to build a successful business. I look forward to taking over all operations when my father retires and will continue to give our clients the best possible service.