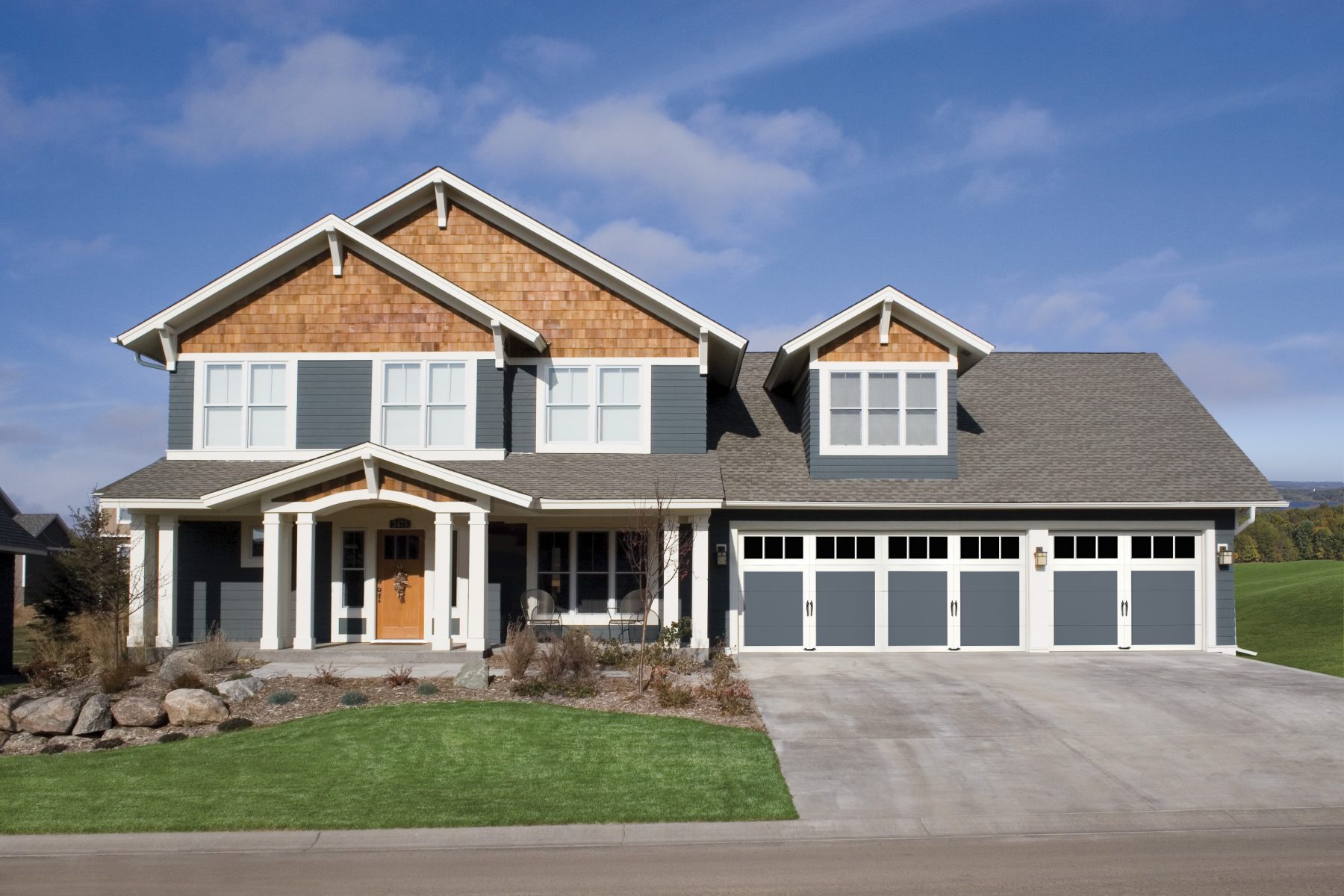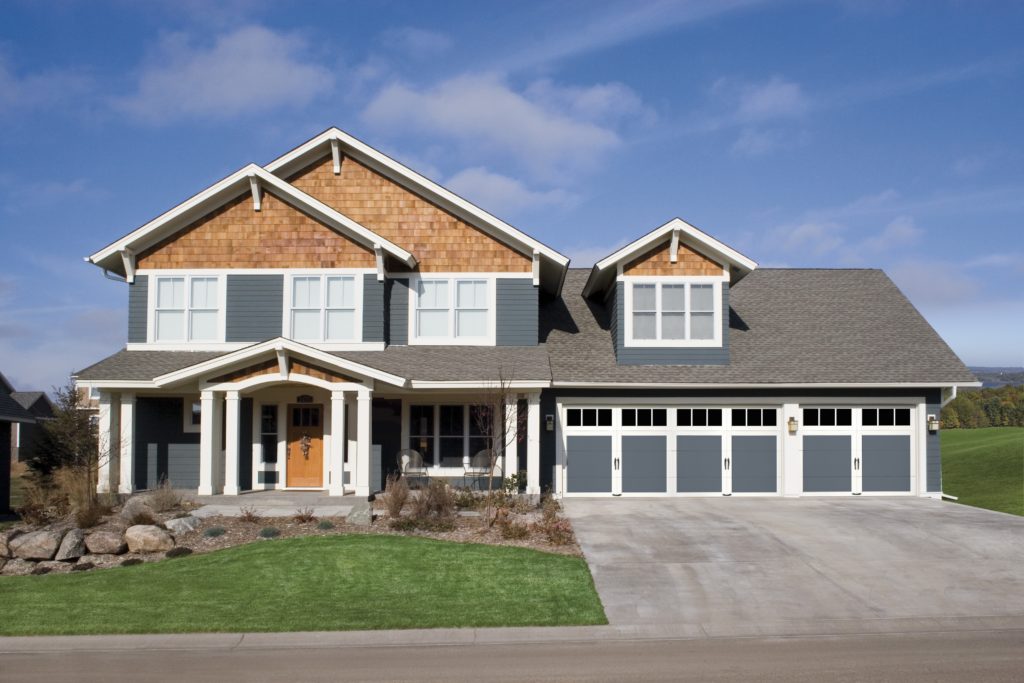 Are you considering getting a keyless garage door opener system? Are you wondering if a keyless garage door is safe? If you are working with a traditional key and lock garage door, even one that also has a remote garage door opening system, you may be wondering if you should make the switch to a keyless garage door opener. Here's what you need to know about garage door keyless entry systems.
Benefits of a Garage Door Keypad
There are several reasons why people choose a keyless garage door system, as we've listed out below:
No Lost Keys
Most of the time, you'll probably use your remote garage door opener to open your garage door. But what if you're locked out of the house and the car is in the garage, or you've misplaced that opener? With a keyless garage door entry system, it's no problem. As long as you have the code, you can get in.
Security
Remember, these keyless entry systems are much tougher to hack than systems of old. You can also change the combination whenever it suits you if you are concerned that someone has stolen it or you just want to update your code.
On the other hand, most people frequently forget who they've provided a key to, either a neighbor or a friend – and if you lose a key – you'll need to change your locks, which requires additional cost and hassle when compared to simply updating the code on a keyless garage door opener.
Temporary Codes
Possibly one of the most useful features of a garage door keypad is the ability to distribute temporary codes. Let's say you are in a situation where you have a guest coming over, but you can't be home to let them in. You may be reluctant to give them the code to your garage door, so instead, you can assign them a temporary code that only works for a limited period of time. They can get in when you want them to without giving away your regular security code.
Learn More About Ways to Upgrade Your Garage Door
Adding Windows to Your Garage Door
If you live in the southwest suburbs of Chicago or surrounding areas, call A-All Style Garage Door for installation of your garage door keyless entry system. We offer a full line of LiftMaster® garage door opener systems, including wall mount systems, we can install quickly and easily. They also include the MyQ® control panel, which allows you to operate your garage door with your phone or other digital device anywhere you can get a wireless signal. To learn more, contact us today.