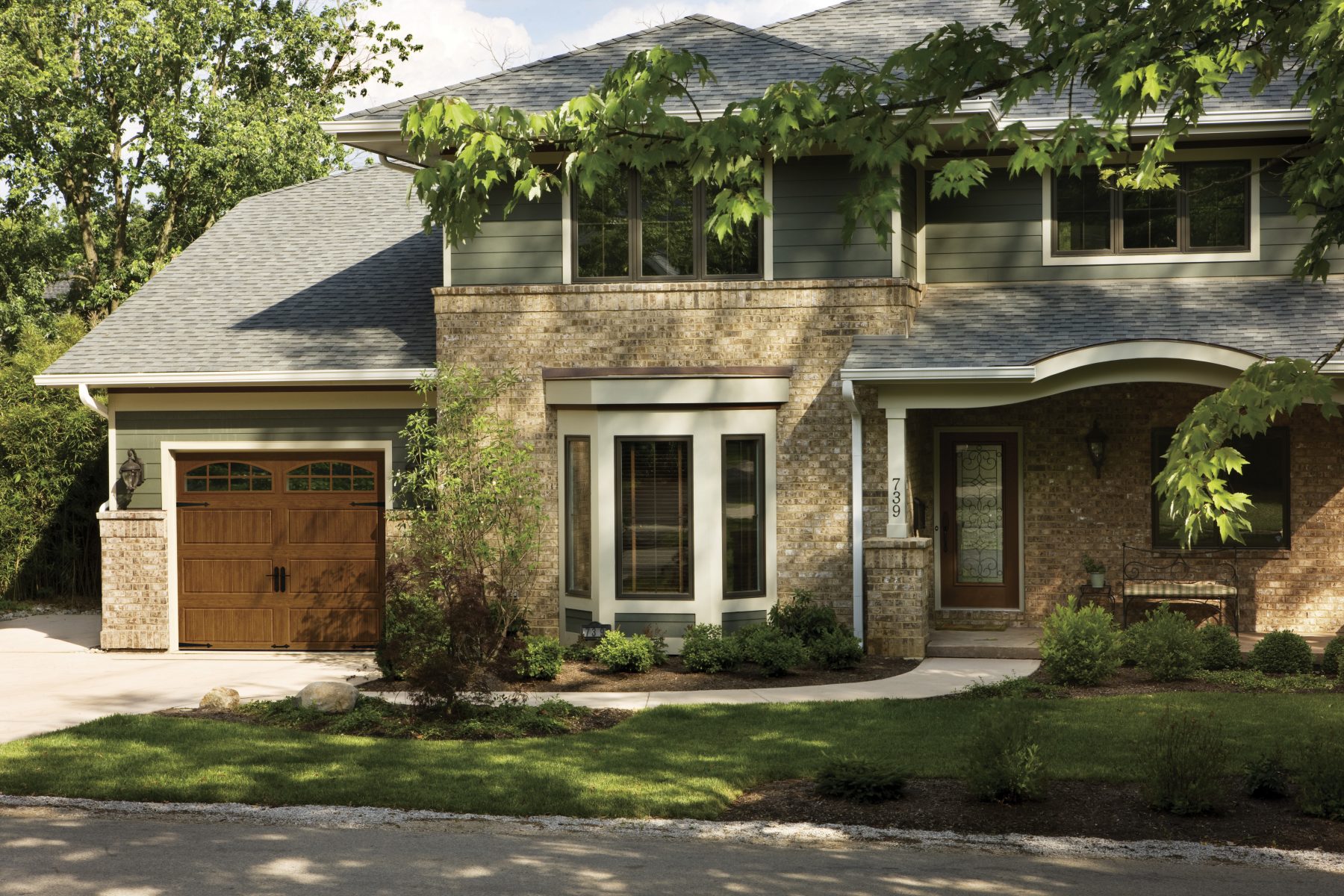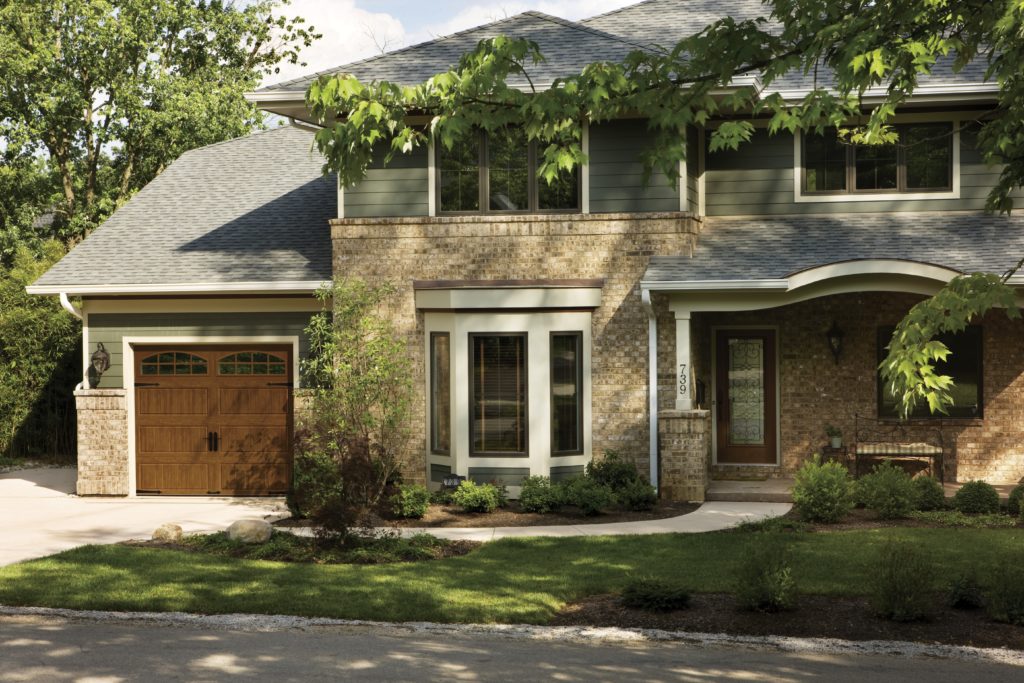 Do I need to check my garage door for summer? The answer is almost definitely yes. The Chicago area can get notoriously hot in the summer, usually hitting between 78 and 92 degrees on a typical summer day. This can cause your garage to get quite toasty if you don't know a few tricks to help make your garage cool in the summer. The garage is one of the most overlooked areas that can have a big impact on your home efficiency, and makes for a more enjoyable car temperature!
Getting a Garage Door Ready for Summer
Much of the secret to keeping a garage cool is in the garage door. What can you do to get a garage door ready for the heat? Here are a few garage prep ideas for summer:
Insulate
Make sure to properly line your garage with quality insulation that prevents heat transfer into the garage. Furthermore, if you're ready to purchase a new garage door, you can choose a Clopay® door with polystyrene or Intellicore® insulation with a high R-value to block heat from coming in and prevent cool air from escaping. Few people realize that this insulation helps protect from the heat just as much as it helps with colder winter weather.
Also, check and see, does the garage door's weather-stripping need to be replaced? Any cracks or tears in the weather stripping, or places where it is peeling off, is an opportunity for hot air to find its way into your garage.
Investigate
Make sure your garage door is working properly. If it doesn't close all the way or if there are defects in the door, it could hurt the door's ability to block heat transfer.
Check That the Garage Door Is Working Properly
To prep your garage door for the summer, you'll want to make sure it is working properly. Consider the following questions:
Does the door not move right away when you activate the garage door opener?
Does it fail to roll up and down smoothly?
Is it excessively loud?
Does it shudder or shake?
Does it get stuck?
When closed, is there any light coming through the bottom?
Any of these are signs you may want to have a professional look at the door – a properly maintained and well-working door helps not only make it more efficient, it also keeps your home more secure.
Be prepared for Any Situation With These Guides From A-All Style Garage Door
Contact A-All Style Garage Door to Ready Your Garage for the Chicago Suburbs Summer
In the southwest Chicago suburbs, the company to contact to make sure your garage is ready for the summer is A-All Style Garage Door. We can check your weather seals, adjust the balance and make sure your door is functioning as it's supposed to. We can also install new, higher R-value Clopay® garage doors in your home. For a free estimate, contact us today!